This Holiday Season
Adopt A Family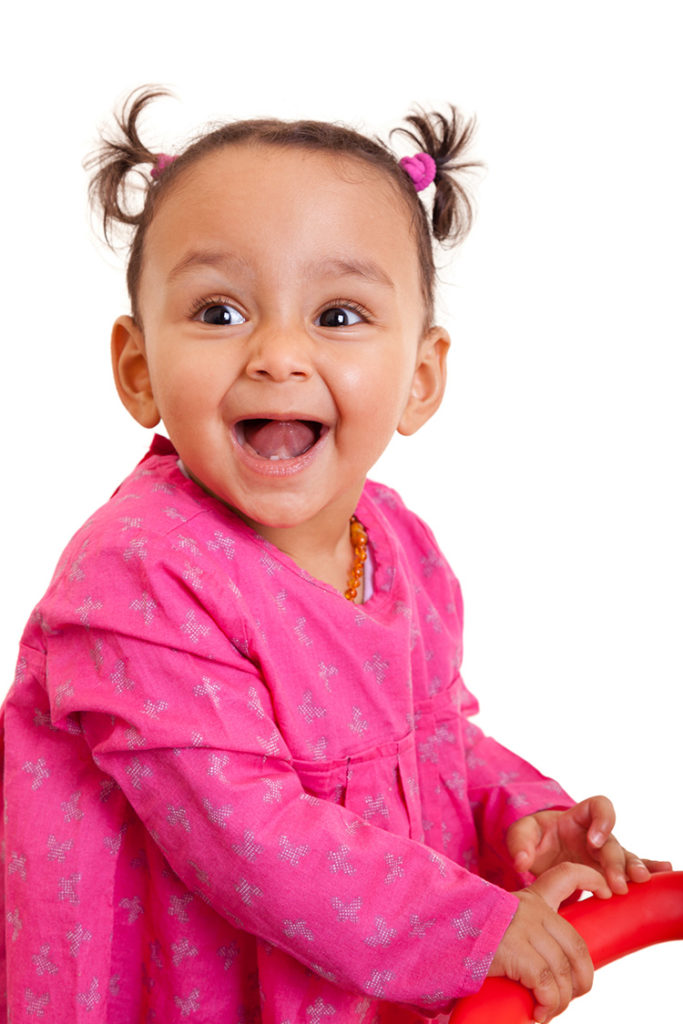 You're invited to share the joy of giving by participating in Community Works "Adopt-A-Family" Giving program for families suffering from domestic violence & sexual abuse in our community. 
The holiday season is upon us – a time of joy, music, laughter, and family. Yet, for some the holidays can be a time of great sadness, worry, or anxiety. For those escaping abuse, homelessness, or simply trying to build a safer future for themselves and their families, this time of year is often overshadowed by fears of safety, well-being, and a lack of resources to help their families.  
Over two decades ago Community Works developed the Adopt-a-Family program to bring hope and support families in need.  This is an opportunity for our clients to receive gifts that may otherwise be out of reach, and to know they are valued and supported by our community. We have created an opportunity for those who are suffering to experience the holidays with hope and joy that often impacts for many years.  
This year, many families in our community are working to rebuild their lives after the impact of the pandemic and the recent fires. This year more than ever we are reminded of the importance of this holiday season.  We all need hope. For example, Maria, a single mother of two, began working towards a better future for herself and her children when COVID turned her world upside-down. In and out of work since April, she has been able to provide basic necessities for her family, but she's worried about what she can give her children this holiday. Our staff is working to help Maria and families like hers to turn a corner to unexpected delight this holiday season.     
We are asking for you to help us by adopting a family that you can offer hope and joy this holiday season. Participation is easy, to be an Adopt-A-Family donor, please contact Adelaide Gadde at agadde@community-works.org or 541-779-2393 ext. 228, before Monday, November 23rd. We will match you with a family and provide information about who you are adopting and their specific needs. You may purchase gifts, gift cards, or provide a donation earmarked for your family to Community Works, and we will be happy to do the family's holiday shopping for you.
Thank you for considering this opportunity to bring an incredible joy filled holiday season.